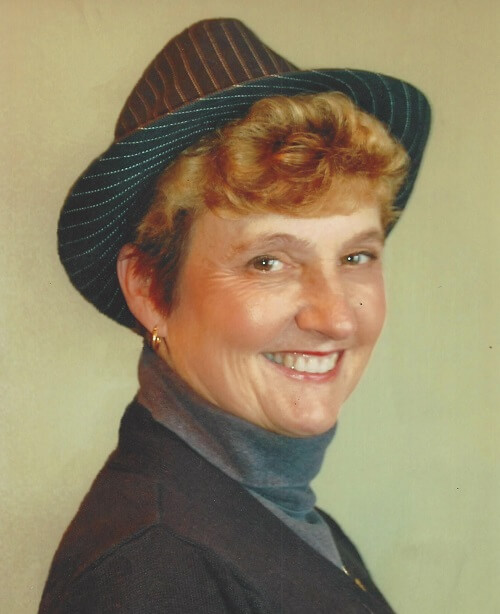 Our PROMISE as a real estate agents serving you is to provide you with a 5 Star experience.
Dan and Sandy both spent twenty years in their first careers as New York State Troopers in the Troop "E" Fingerlakes region of New York. Integrity, honesty, loyalty and exemplary service is a part of our backbone. A strong work ethic and a wiliness to work hard and a life time of experience of working with the public are qualities we both possess and will benefit you in providing you excellent real estate service.
We would like the opportunity to guide you through the buying or selling process, taking the time to make sure you understand every step of the transaction. Our promise is to be with you every step of the way and guide and overcome challenges as they arise in the process. We want you to trust us, feel we have served you with honesty and integrity, and that we are knowledgeable and working hard for you. We want build a working relationship with you in that you are comfortable in contacting us with your questions or concerns.
The biggest compliment you can give us is to refer us to your family, friends and colleagues to help them reach their real estate goal.
We have a very strong work ethic and we are offering that to you to do the work in helping you sell your home or to purchase. We have been a small business owners and understand how important it is that the service you are paying for is the best. We want to have a long standing relationship that results in Never Ending Referrals and your satisfaction with our 5 Star service.
Established service in the FINGER LAKES REAL ESTATE AREA
Working in Ontario, Wayne, Yates, Steuben & Schuyler Counties, Including…
Rushville, Gorham, Hall, Middlesex, Potter, Penn Yan, Branchport, Canandaigua, Naples, Italy, Prattsburgh, Dresden, Dundee, Watkins Glen, Hammondsport, Keuka Lake, Seneca Lake, Waneta Lake, Lamoka Lake and other areas in the FINGER LAKES REGION of NY as well as Adirondack Mountains offering properties in the Old Forge (Town of Webb) and Inlet area!
Call me today to find out how we can assist you in achieving REAL ESTATE SUCCESS…. In SELLING or BUYING a Home.